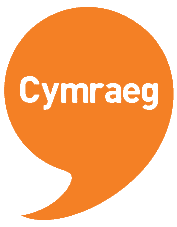 17 - 18 October 2019, ICC Newport
Register for the Welsh Public Health Conference
You will be asked to submit Spotlight session preferences, so make sure you read about the before beginning your registration.
​
This is a free event supported by Public Health Wales and Welsh Government and the cost of your place is funded by the public purse. Please make every effort to attend if you register, and let us know as soon as you're aware you may not be able to go.
​
If you have any issues registering, try filling out the form by clicking here.
​
To amend your registration, you can use the same form and select send login details to set a password for your registration.
​
Any further issues should be reported to .